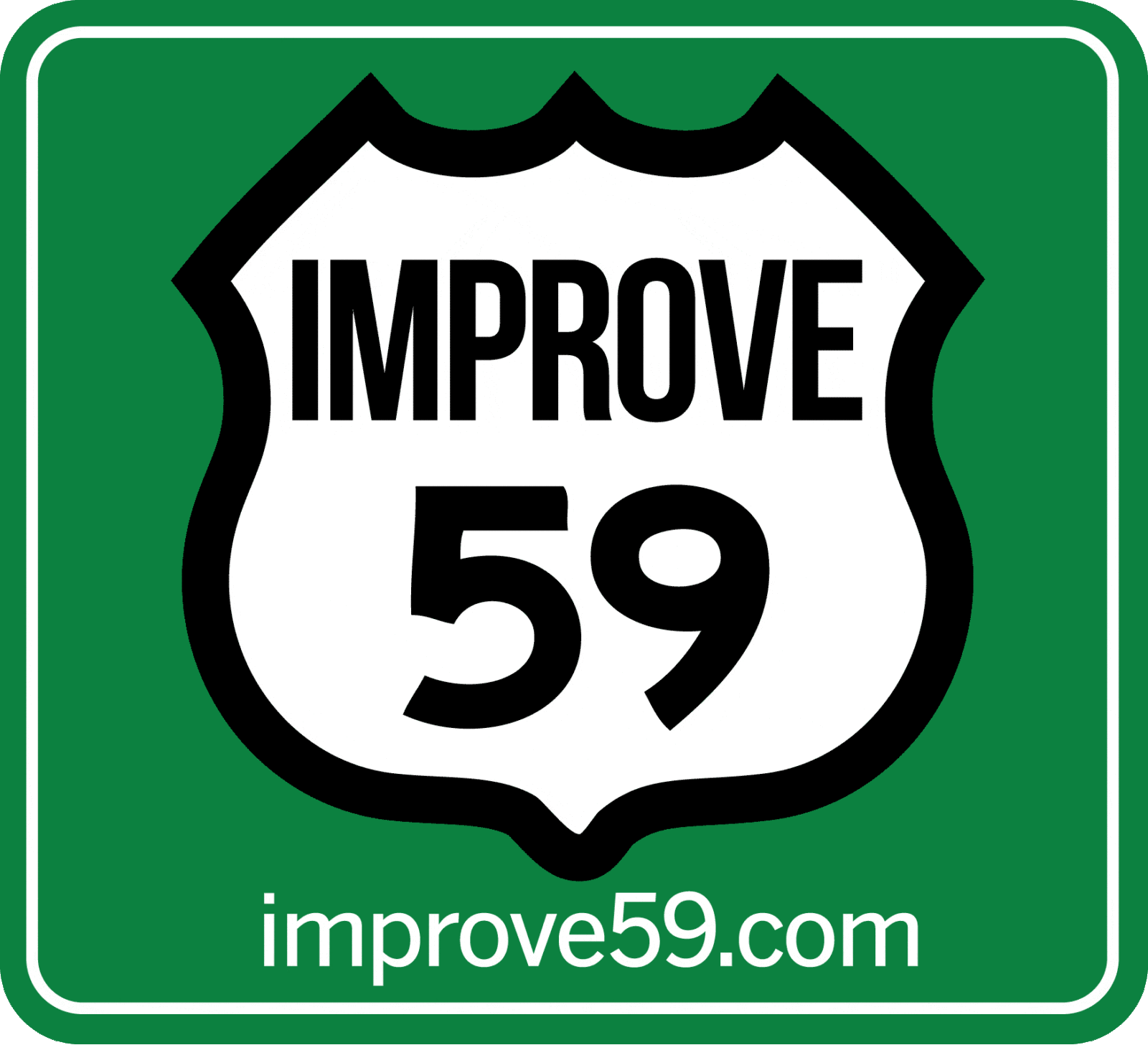 Our Mission
Our mission is to advocate for sound planning and effective traffic management to improve the Route 59 corridor and thus, the community of Ramapo. 
Improve59 is an organization comprised of business leaders, community groups and concerned citizens working together to envision the "Route 59 of the future." We are actively seeking to engage community members and public officials about ways to advocate for this cause.
Get Involved To Improve59
With just ONE CLICK, you can tell our public officials how important it is to Improve59! The bold plan for the "Rt. 59 of the Future" demands state investment and local action. Together we can make an impact!